Description
Thinking is universally beautiful.

Puzzle games are still quite a niche genre, an alien experience to most players out there. This is a message to them.

CosmOS 9 offers a sample of the vast puzzle space, an intergalactic tour across the mind-bending. This is a collection of 9 games, each 30 to 90 minutes long, exploring an ever changing genre: Line drawing, platforming, tile placing, symbol decyphering, resource managing, programming...

CosmOS 9 is a fictional console meant to be discovered and understood, it's not about difficulty, but seeing beyond. All cartridges have been fine-tuned to provide inviting difficulty curves, friendly challenges and constant thought-provoking surprises.

This is a message, yes, a love letter from puzzle lovers to those who are ready to look back at the universe and wonder.
Video
(TBD) CosmOS 9 Bundle trailer — YouTube
Games
Frequency Dissonance
A puzzle with multiple endings set on a desolate planet that houses a galaxy ending weapon.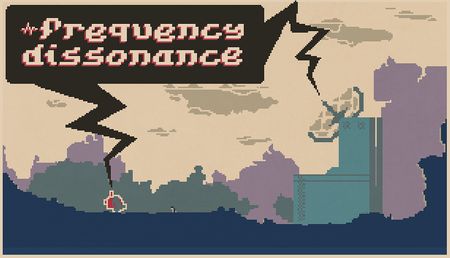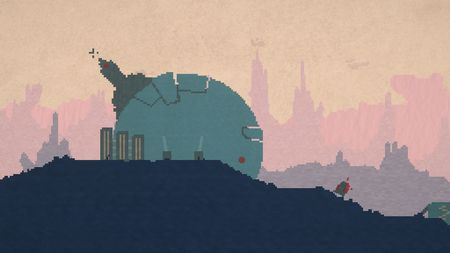 Triga
Slap triangular tiles down in this cause and effect, chain reactive, radically funky puzzle experience.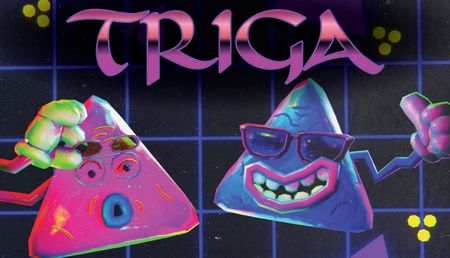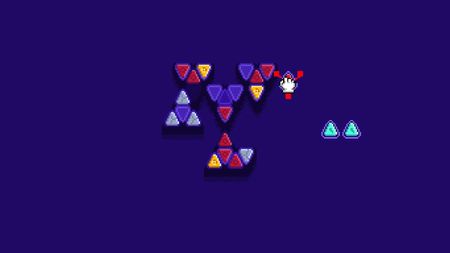 Teams
TENDY: Robot Gardener

Frequency Dissonance

SpaceDucks: The great escape

Aqorel

Triga

IFO

Linelith

Gordianaut

We are definitely the baddies
Contact
CosmOS 9 Bundle