Thanks for subscribing!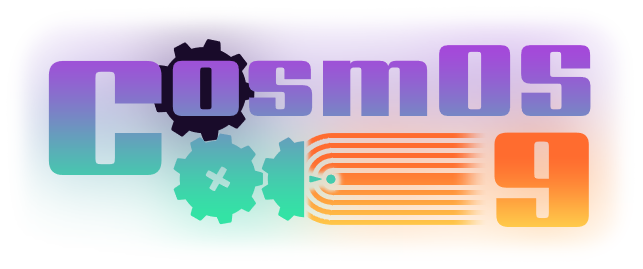 A puzzle game bundle discovered in space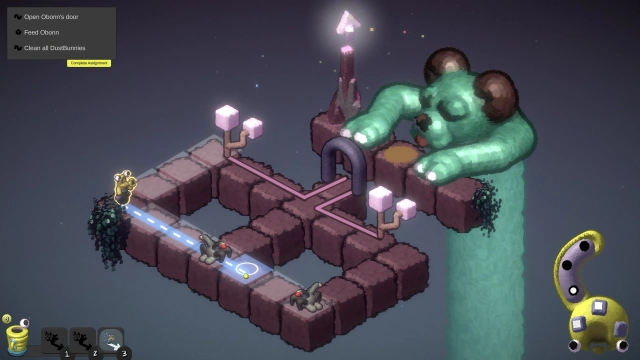 TENDY: Robot Gardener
Take care of intergalactic flora and fauna on a puzzling space station.

Steam itch.io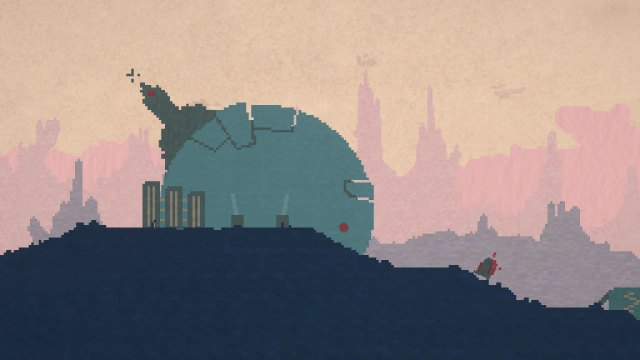 Frequency Dissonance
A puzzle with multiple endings set on a desolate planet that houses a galaxy ending weapon.

Steam itch.io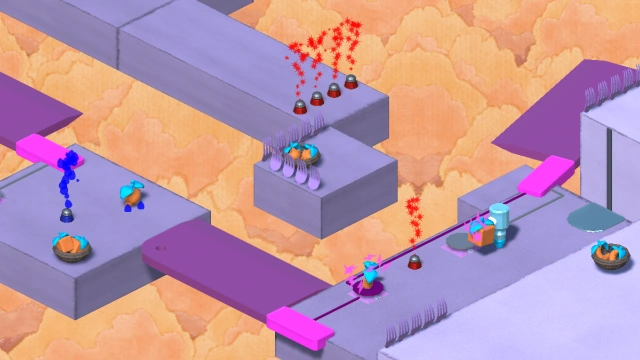 Aqorel
Cook up different solutions to elemental puzzles as you make deliveries on a strange planet.

Steam itch.io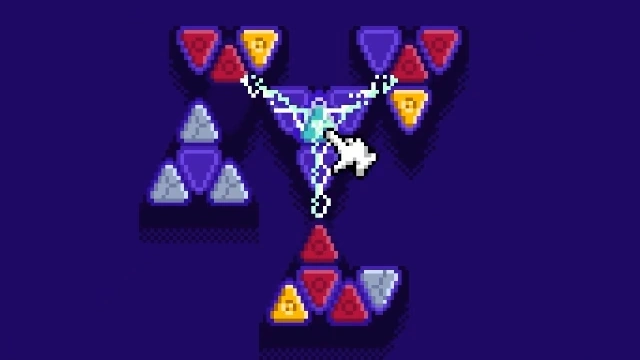 Triga
Slap triangular tiles down in this cause and effect, chain reactive, radically funky puzzle experience.

Steam itch.io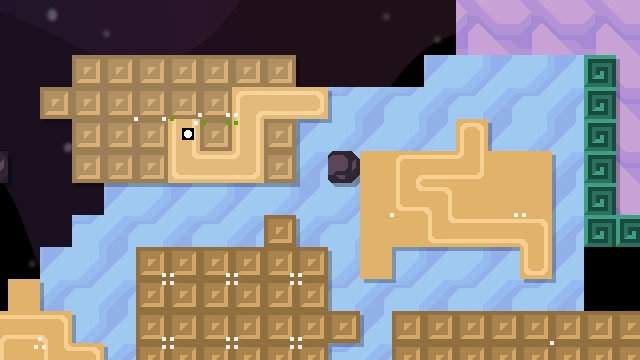 Linelith
Solve puzzles embedded in rocks and crystals as you explore an alien asteroid.

Steam itch.io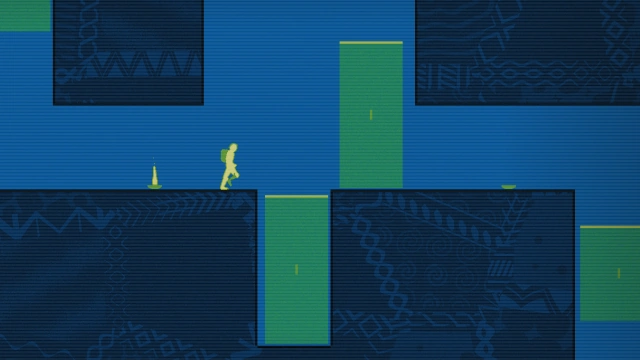 Gordianaut
Use a mysterious technology found while exploring an alien cave to solve puzzles.

Steam itch.io
Subscribe to stay in the loop
Twitter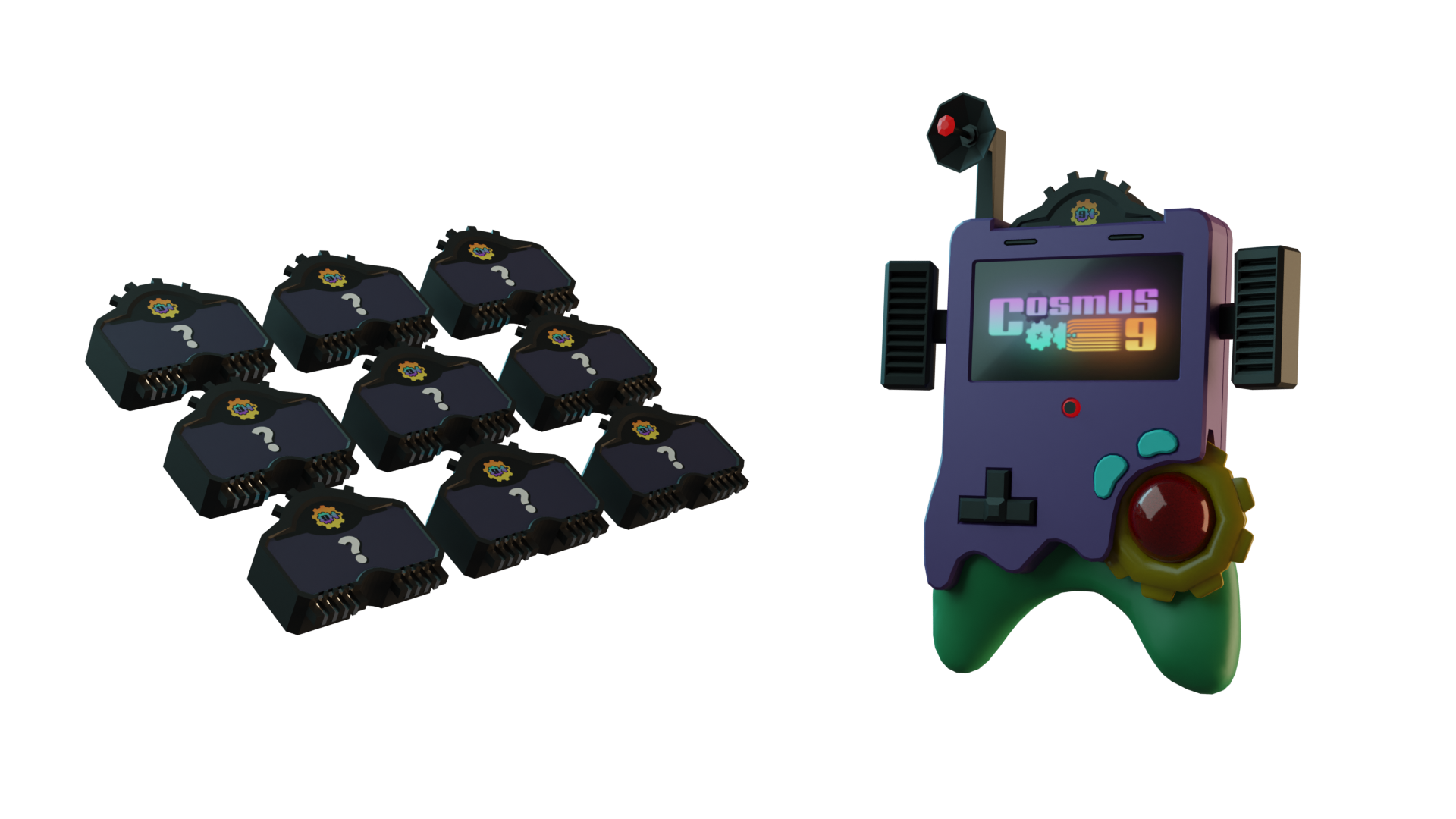 CosmOS 9 is a bundle of 9 puzzle games which were discovered in a mysterious, perhaps alien, video game console found floating outside of the Solar System. The games were refined and ported to modern computers by a group of experienced puzzle game developers.
The games are relatively short, with playtimes of about 30 to 90 minutes each.
From developers:
03gle Brendan Julian Brin Fernando García FishTaod Jack Lance James Evans Jason Newman Juan Hust Le Slo Ludipe Michael Schmitt Patrick Traynor PhthaloGold Sergi Sabater TJ Richardson
Who also worked on these games:
Patrick's Parabox Akurra Bleep Bloop Inner Tao The Machine's Garden Dig Deep Endling Time's Up in Tiny Town Snailboat Jack Lance's games Le Slo's games ... and more!